Posted by Global Teck Staff on Jun 21st 2021
Commons Sources of Interference
Microwave ovens.

Cabling and connectors for cable and satellite service.

Poorly shielded power lines in the wall.

4 GHz cordless telephones.

Wireless RF security video camera.

Wireless Wi-Fi speakers.

Neighboring Bluetooth device (device in a close apartment/home may connect through walls)

Neighbors' Wi-Fi (for highly dense neighborhoods)

Wi-Fi Routers

Wireless Smart Home devices

USB-3.0 Port on Computer- Intel White Paper (22 pages of very detailed geek speak)
Sources: Audio Technica and Intel
Why The Built-in Bluetooth on Mac and PC also fails
For those working from home or the office who are now connected via Microsoft Teams, Zoom, Google Meet, RingCentral or other Unified Communications platforms you probably have either had the pleasure of working effortlessly with your Bluetooth headset or the nightmare of getting your Bluetooth headset to work properly.
For those that have had the nightmare scenario understand that your issue could have been one of the interference sources previously mentioned or that your Bluetooth peripheral is not able to get a line of sight with your computer. And this lack of line of sight prevents a good quality signal for proper business communications.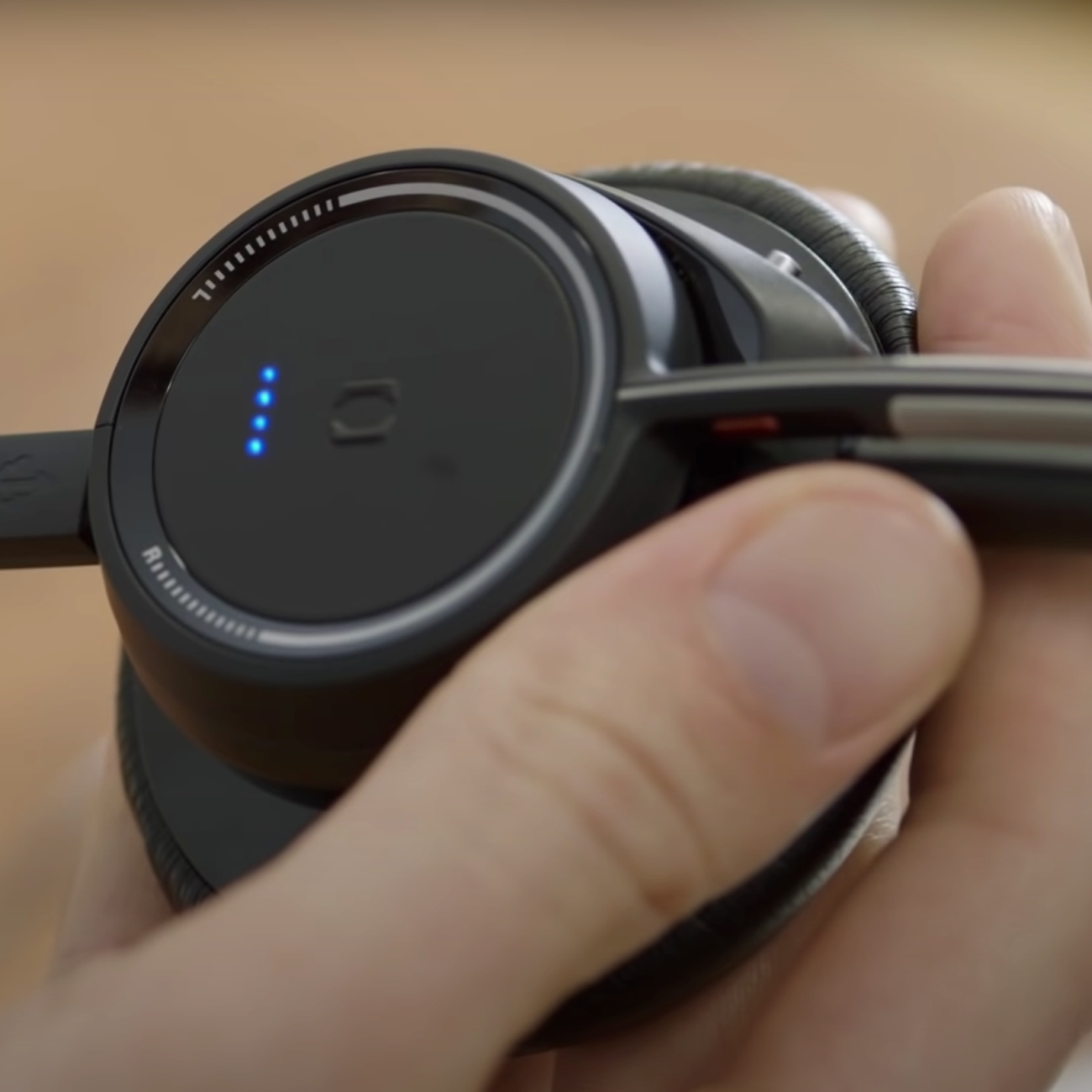 Listening to a podcast or music on your computer with Bluetooth headphones is not the same as having a conversation on Microsoft Teams with that same device. This is because voice communications using Bluetooth connections are not the primary function of computers. Bluetooth multi-media connections (like Microsoft Teams or Zoom) require very little delay in the delivery of your data packets.
USB 3.0 Issues
Although your computer may have Bluetooth built-in, a full-duplex (two-way conversations) using a Bluetooth headset can be problematic for even the latest versions of Windows or Macbook especially if you have a USB 3.0 port. According to Intel's research, an unshielded USB port can cause interference with Bluetooth peripherals because USB 3.0 uses the same frequency as Bluetooth peripherals. What a mess!
Catch us live every Tuesday on Youtube at 1PM Eastern and 10am Pacific. Get to ask any of your questions related to hands-free devices and tech!
Connect with us online! We'd love to hear from you.